Lindsay Lohan Is Moving In Next Door To Ex-Girlfriend Samantha Ronson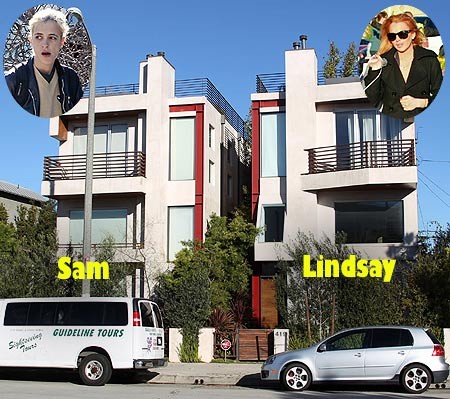 Lindsay Lohan is all set to move into a luxury Venice Beach home - right next door to her ex-girlfriend, DJ Samantha Ronson.

Awk-ward!

The Mean Girls star's new pad is a four bedroom, four bathroom home that will cost her about $7000-a-month. A price tag that steep means Lindsay's going to have to concentrate on that comeback really hard.

Lindsay was released from her rehab stint at the Betty Ford Center on Monday, her mother Dina confirmed, and is due back in court on Feb. 25 for a progress hearing. She'll remain on probation in the mean time; however, an altercation with an employee at the rehab clinic last month could be seen as a violation of the terms of her probation and she could end up back in jail as a result. It all depends on what the judge says.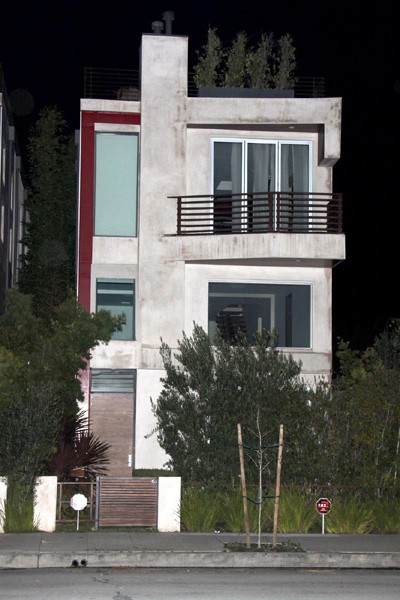 Lindsay's new party house, er, home.
Click for more great Lindsay Lohan pictures: