Lindsay Lohan Is Haggard, Unhappy & Can't Stop Eating In Rehab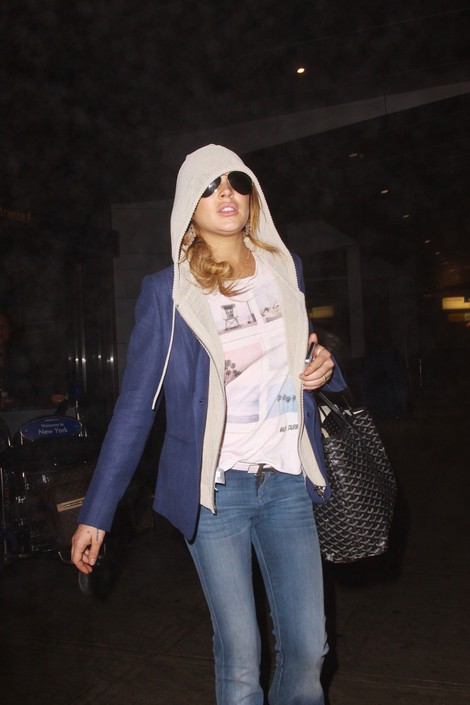 Lindsay Lohan just began her required 90-day-stint in rehab and is reportedly struggling with the program. Friends are apparently concerned that she will leave the Betty Ford Clinic before her time is up beause she's not doing very well.

A source told Radar Online that Lohan doesn't want to be there, which is hampering her recovery. A judge forced her to go there instead of to jail as part of a plea deal after she lied to police officers about a traffic accident last year.

Lohan reportedly looks extremely haggard with a bloated face and unkempt hair. The disheveled star also has no energy since she was forced to quit using the prescription drug Adderall upon checking into the facility.

The actress has also gained 5 pounds and is complaining that she can't stop eating. Her 90-day-stint ends on Aug. 1.