Lindsay Lohan Hosts Slumber Party With Lady Gaga And Lana Del Rey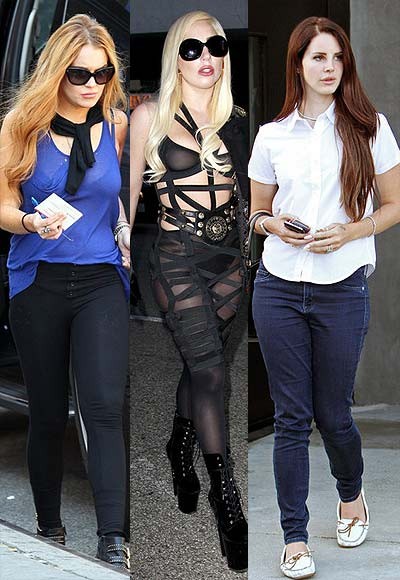 Lindsay Lohan, Lady Gaga and acclaimed singer/songwriter Lana Del Rey staged an all-star slumber party at the Chateau Marmont in Hollywood on Tuesday night.

Lohan, who was staying at the hotel, invited the two singers to join her for dinner and the three ladies then retired to a private suite to watch classic movies and chat.

A source close to the Mean Girls actress tells X17Online.com that the girls also played board games.