Lindsay Lohan Fires Lawyer - Now On Track To Be Arrested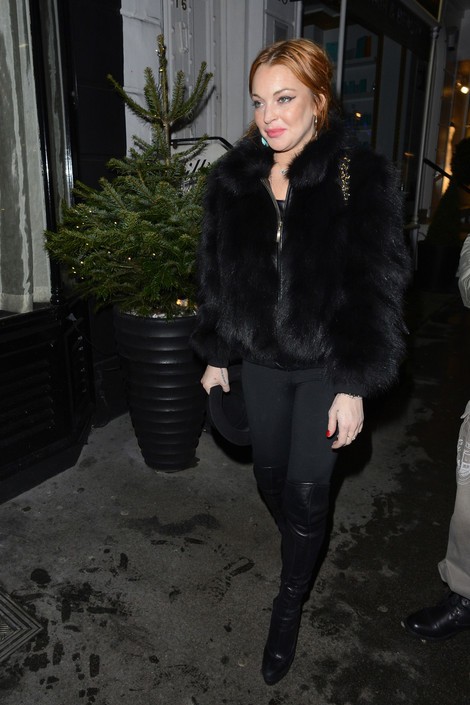 Lindsay Lohan fired her lawyer Shawn Holley... while she was on her way to defend the star.
TMZ reports Holley was en route to make a plea bargain on Lohan's behalf that would see her in rehab instead of in jail for lying to cops following her car accident in June. The judge working the case could have also agreed to settle her probation case if she agreed to the rehab deal - but Lindsay's lawyer never got the chance.
Lohan then hired a New York lawyer yesterday, before reports surfaced she wanted Shawn Holley back. She told friends that she desperately wanted Holley back on her side and is working on sending word to the attorney to get back on the case. 
In fact, Lindsay's told friends she never agreed to fire Holley, despite there being a signed letter giving her the boot. 
Mark Heller, the lawyer Lindsay had hired to replace Holley is not cleared to practice law in California. That means Lindsay doesn't have a lawyer to represent her today in court. While Holley will b e there, she's reportedly only showing up to tell the judge she is no longer representing Lohan - at which Lohan will have to appear to enter the plea on her own behalf. If she doesn't (and TMZ reports she won't be there), there will be a warrant issued for her arrest.
UPDATE: Despite not apparently representing Lohan, Holley has put forth a a not guilty plea. TMZ reports the judge was confused, considering the cloudy circumstances surrounding Lohan's legal team, but Holley said "The representation issue will be nailed down."
Just another day in Lohan-world.