Lindsay Lohan Facing Over 200 Days In Jail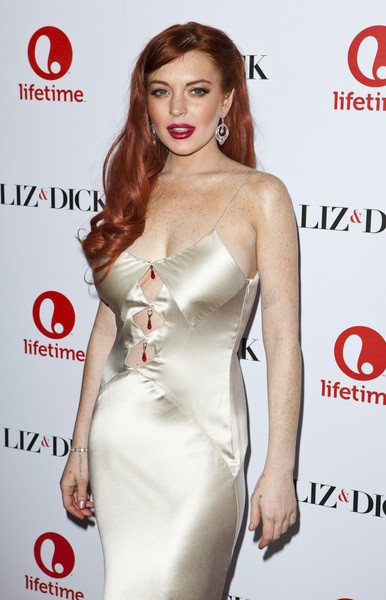 The fallout for Lindsay Lohan's legal troubles is piling up - for violating probation, the former child star is facing 245 days in jail - and that's just the tip of the iceberg.
According to TMZ, it's expected for the judge overseeing the case of Lohan's June car crash to revoke her probation and set ANOTHER court date - to fromally decide if Lohan violated the terms of her probation.
Even if Lohan is found not guilty of lying to police officers after the crash, she could still be found guilty of breaking her probation, as the standard of proving someone broke probation is much lower than cases that must be proven beyond resonable doubt. 
Lohan would face 8 months in jail for probation violation, plus time for the charges against her in the car crash - which could be just under 2 years. Then, she must deal with her $200k IRS debt.
Troubling times for Lindsay.