Lindsay Lohan Empathizes With Tabloid Target Elizabeth Taylor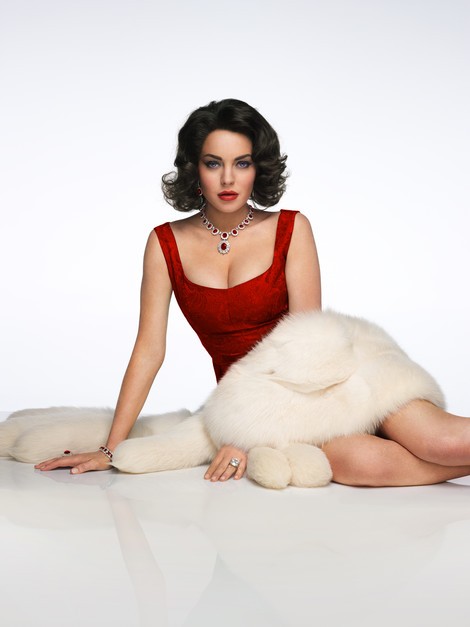 Lindsay Lohan had no problem getting into character to play screen legend Elizabeth Taylor in upcoming TV movie Liz & Dick because she is all too familiar with life in the spotlight.

Even though the late movie icon was a two-time Oscar winner, the Mean Girls star insists her experiences as a tabloid spectacle made her perfect for the part.

In a new promotional video for the film, Lohan says, "I'm a huge Elizabeth Taylor fan, and I relate to her on a lot of levels - living in the public eye, dealing with the stress of what other people say, whether it's true or not.

"I personally understand Liz because you're living your life for everyone to see and people are growing with you. You get to a point where you become numb to it, and you just live your life in that way you feel you need to live it."

Lohan's co-star, Grant Bowler, insists the 26-year-old actress nailed the part: "She's pretty much Elizabeth Taylor reincarnated."