Lindsay Lohan Denied Plea Bargain Over 2012 Car Accident, Faces Trial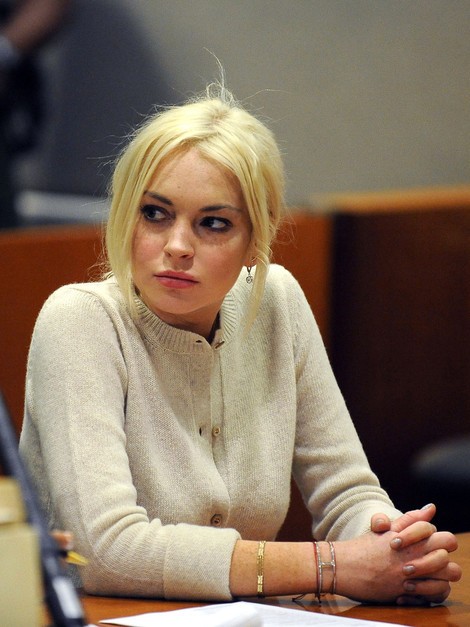 Troubled star Lindsay Lohan may find herself headed back to the slammer soon after failing to reach a plea bargain over a 2012 car accident.

The Mean Girls star tried to reach a deal with prosecutors this week, but negotiations broke down on Thursday and now she faces a trial by jury.

Lohan is facing charges that include reckless driving and providing law enforcement officers with false information relating to the June 2012 accident in which she crashed her Porsche into a truck on California's Pacific Coast Highway. She told police that she wasn't behind the wheel at the time of the accident, but she lied.

TMZ.com reports that the negotiations failed because Lindsay won't accept any form of punishment for her crimes.

Lohan's lawyer, Mark Heller, couldn't get the charges against her dismissed earlier this month at a hearing in which the judge presiding over the case questioned Heller's competence in the case.

The charges against Lindsay carry a combined total of a possible 240 days in jail -- and she could be in even more hot water because the case may be determined as a violation of her probation stemming from her 2011 stolen jewelry conviction.

The trial begins Monday, March 18.