Lindsay Lohan Defends Her Porn Star Role

Lindsay Lohan has defended her decision to tackle the controversial role of porn star Linda Lovelace in new movie Inferno - insisting the film will not be "vulgar" or overly sexual.

The former child star is due to begin filming the biopic, which tells the story of the infamous Deep Throat star's rise to fame, later this year with director Matthew Wilder. The part has already outraged her father Michael, who has claimed the raunchy role will end his daughter's acting career for good - but Lohan is adamant the movie is not what most people are expecting.

She tells Australia's Sydney Morning Herald, "The way that Matthew (Wilder) wants to shoot it is not vulgar. It's not about the raw sex and the shots of her fully nude. It's more about getting into her psyche and seeing how scared she was. That's what I want to show most in the film."

"People are going to say: 'Oh, Lindsay Lohan is doing a porno.' But it's not like that. I've never played someone's true-life story before. A lot of the other movies I did were just brainless for me. So it's nice to play something where I'm able to experience all these different emotions."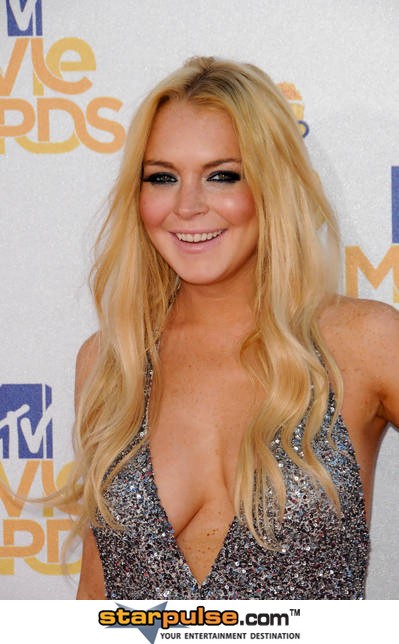 Click Here For More Lindsay Lohan Pictures