Lindsay Lohan Dating Henry Hopper?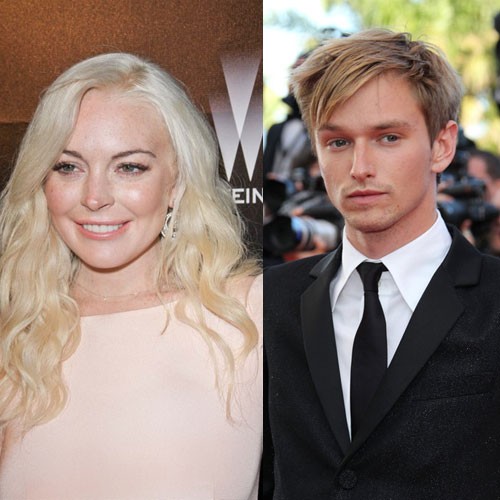 It appears Lindsay Lohan could have a new man. She was spotted recently with the late Dennis Hopper's son, Henry Hopper.
X17 reports the star stepped out with Hopper near her home in Venice Beach to buy booze at a local liqour store. An employee tells the website, "Lindsay's been in here before. And today she brings in this young guy and they were all touchy-feely and they kissed on the lips a couple times. Just quick little love-pecks but they were definitely together."
On their shopping list? Allegedly Red Bull and vodka. However, Lohan's sources have told TMZ that she only purchased soda, chips and cigarettes.
Lohan is also looking so sell her Venice Beach home following a trespasser refusing to leave her property on New Year's Day. Moving companies have been spotted over the last few days, and Lindsay tweeted this morning, "419 Venice way is on the market!! Anyone looking in Venice should see it ASAP because offers are coming in :)"