Lindsay Lohan Checks In Nightly For Drugs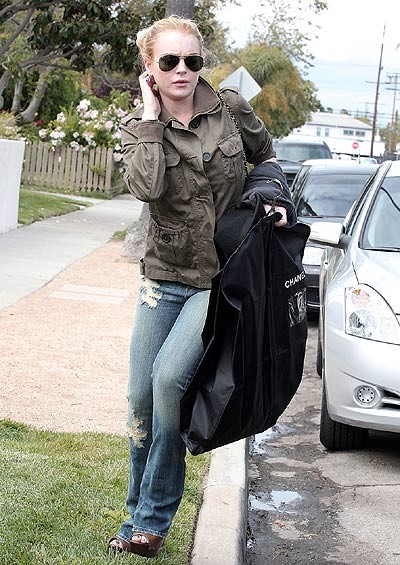 Lindsay Lohan must check in nightly with her probation officer to find out if she's required to undergo a drug test the following day.

The "Mean Girls" star was ordered to abstain from alcohol and illegal substances for the foreseeable future, wear a drug and alcohol-detecting device and submit to random drug tests following a probation hearing on Monday.

Judge Marsha Revel also insisted Lohan stay in Los Angeles after the actress missed a mandatory court appearance last week because she was stranded in Europe without a passport. The probation stems from a 2007 arrest for driving under the influence (DUI).

The actress and her lawyer, Shawn Chapman Holley, met with her new probation officer on Thursday to provide evidence of the prescription drugs doctors have given her to take to ensure they don't set off the SCRAM bracelet fitted to her ankle.

During the meeting, Lohan was also told she had to call in to her probation officer every night to determine whether she has to be tested for drugs, reports TMZ.com.

If she fails to meet the sober conditions of her bail, Lohan faces jail.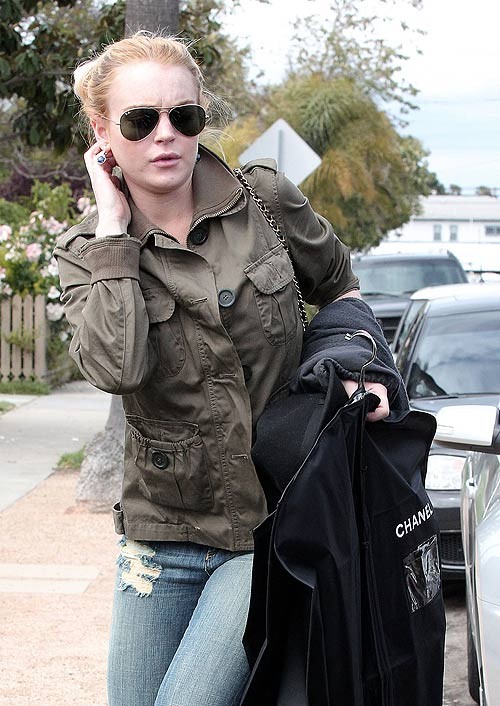 Click for more great Lindsay Lohan pictures: