Lindsay Lohan Charged Over Summer Car Accident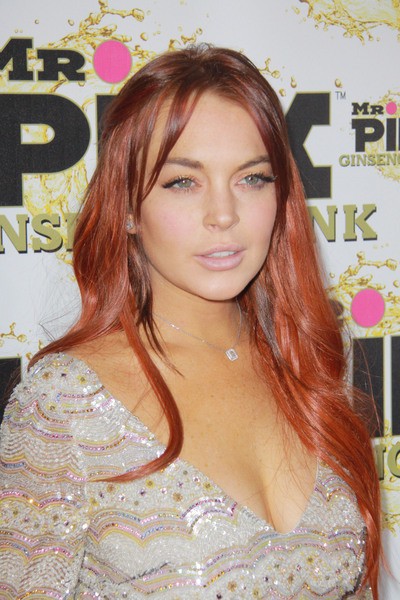 Lindsay Lohan's legal troubles are far from over - not only is she facing punishment for allegedly attacking a woman in a night club early this morning, but the Santa Monica City Attorney has charged Lohan with three crimes over her car accident in June.
Lohan is charged with giving false information to a peace officer, obstructing or resisting a police officer in the performance of his duty, and reckless driving. According to police, witnesses saw Lohan behind the wheel when she smashed her car into a truck, but claimed her assisstant was driving when police interviewed her. The combined charges carry a sentence of just less than 2 years.
This morning, Lindsay was booked on a third-degree misdemeanor assault charge in New York when a 28-year-old woman from Florida, sustained "minor, minor injuries" from a hit to the face. 
Lohan is also on informal probation for stealing jewelry way back, and breaking her probation could result in even more jail time.