Lindsay Lohan, Brooke Mueller & Other Celebrities Who Have Gone To Rehab Multiple Times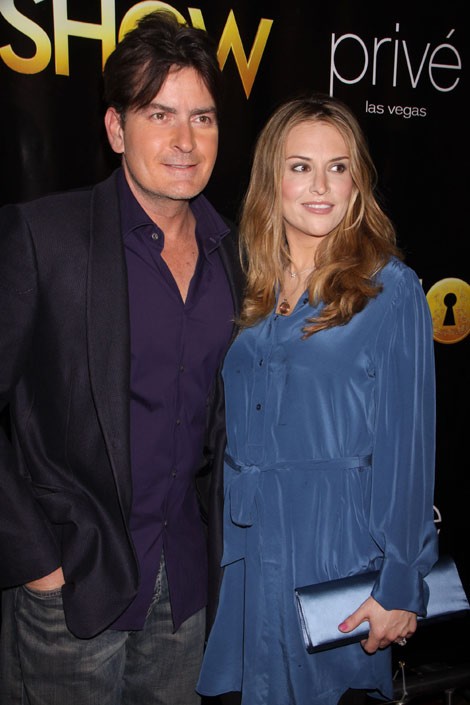 Brooke Mueller's answer to her addiction to Adderall is rehab - for the 19th time. Charlie Sheen's ex, and the mother of his twin sons, is back in treatment after allegedly overdosing on the prescription drug, which is used to treat Attention Deficit Disorder. She is surely number one on the list of stars who've gone to rehab the most number of times.

But Mueller isn't the only star who has needed a little help kicking an addiction. Sheen has reportedly received treatment at least five times since 1990. Lindsay Lohan, who co-stars with Sheen in the upcoming "Scary Movie 5" and "Anger Management," has checked in five times since 2007 and is set to start another 90-day stint this spring.

Funnyman Andy Dick has admitted to going to rehab on more than 10 different occasions for alcohol and drug addiction. He is currently showing off his moves on the new season of "Dancing With The Stars."

Robert Downey Jr. completed four different drug treatment programs and was arrested several times before he cleaned up his act. And former "Baywatch" star David Hasselhoff has also been to rehab four times.