Lindsay Lohan Blames Court Absence On Miscarriage, Sobriety Battle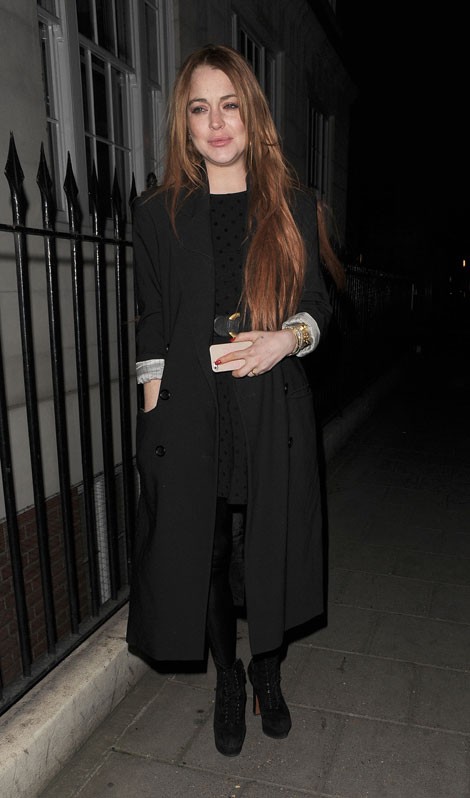 Lindsay Lohan has an excuse for being absent from court in her ongoing battle with her former fashion collaborators D.N.A.M Apparel Industries - her miscarriage and sobriety battle distracted her.
Last year, Lohan filed a $1.1 million lawsuit against the clothing manufacturers, claiming she never received her share of profits when a 2009 business deal fell through. D.N.A.M countersued for breach of contract and fraud, blaming the star's "drug-addled image" and legal issues for making it difficult to sell her 6126 Collection to retail businesses.
In addition, Lohan has been fighting for trademark infringement, insisting the brand belongs to her.
After Lohan failed to respond to D.N.A.M. executives' legal papers, a default judgement was entered against her in December. On Thursday, Lohan asked a Los Angeles judge to reconsider.
She said in a note, "I apologize to the court in the delay in seeking relief but I have been overwhelmed since leaving rehab and dealing with my sobriety and a miscarriage."
The actress completed a 90-day stint in rehab last summer.  Last month, she revealed on the season finale of her docu-series "Lindsay" that she had a miscarriage.