Lindsay Lohan Bemoans Her New Red Hair Color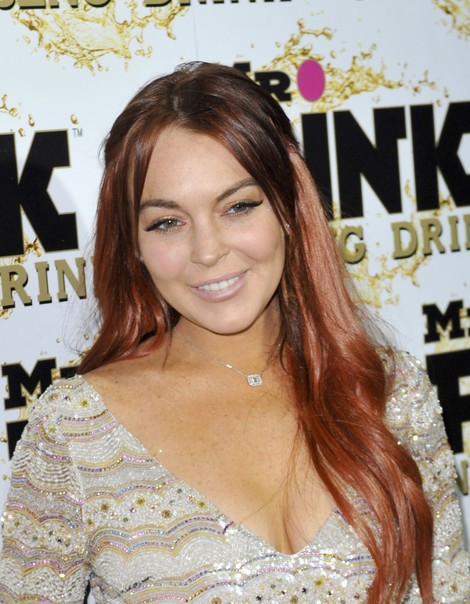 It seems like everything is going wrong for Lindsay Lohan these days, including her hair.
"It's actually the wrong color than it's supposed to be," she told E! News, adding that the bright color should fade a little over time. "It's the color of my natural hair and it will get there."
The actress, who stars in the upcoming made-for-TV movie "Liz & Dick" next month was a blonde for several months before returning to her natural red shade. She's a brunette in the film to play screen icon Elizabeth Taylor.
It's been a tough week for Lohan, who was caught up in family drama on Wednesday morning when police were called to the actress' family home in Long Island after an argument with her mother.  The two have since worked things out, and she later said of the argument, "I am very close with my mom and siblings. We're tight-knit. We support each other and we love each other."