Lindsay Lohan Assaulted In Her Hotel Room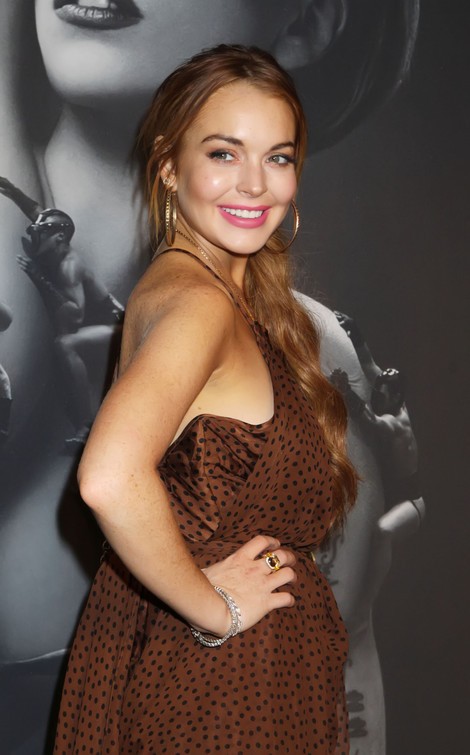 New York City police arrested a man late Saturday night after he allegedly assaulted Lindsay Lohan in her hotel room.

The Mean Girls star reportedly met a man at the 1 Oak nightclub in New York's Chelsea district and invited him back to her suite at the W Hotel in Union Square to hang out with her and her friends.

The man, identified as Christian LaBella, had apparently taken several photos of Lindsay, which she spotted on his cell phone and wasn't too happy about. The two reportedly argued over the photos and LaBella attacked Lohan, throwing her to the ground and choking her. A friend was able to restrain the attacker and Lindsay pulled the hotel's fire alarm and police were called to the scene.

NBC New York reported that Lindsay claims LaBella became angry when she confronted him over the images, which prompted his attack.

"Lindsay was assaulted early this morning in a New York hotel. While she did sustain some injuries, she was not hospitalized," Lindsay' rep, Steve Honig, told TMZ.com. "The assailant was arrested and is currently in police custody. Lindsay has spoken with police and is fully cooperating with the investigation."

Lindsay's injuries were minor, mainly consisting of small scratches on her hands. LaBella was taken into custody and charged with two counts of assault and two counts of harassment.