Lindsay Lohan Asks For Extended Rehab And Transition Period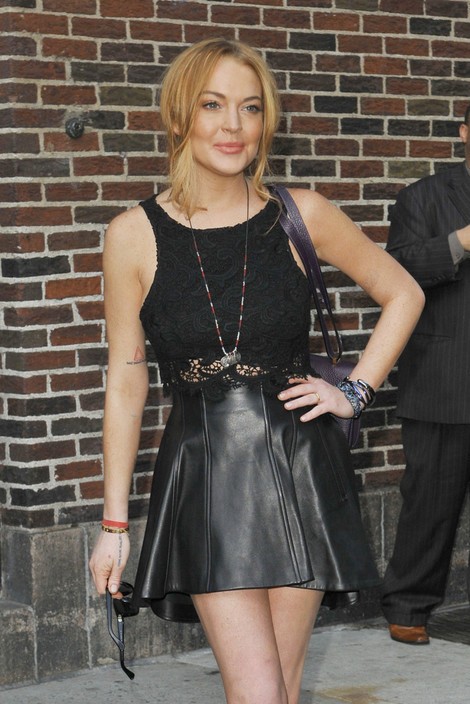 If you thought Lindsay Lohan is itching to leave rehab when her 90-day treatment ends tomorrow, you thought wrong.
The former child star is asking for another three or four days in rehab, TMZ reports, because she believes she needs some time transitioning back to the real-world. She thinks some time in a sober house will help her recovery.
A source told the website, "It's like 'Invasion of the Body Snatchers.' She's such a different person."
Meanwhile, Lohan's last project before her rehab stay is set to be released this weekend. The Canyons will arrive on iTunes and video on demand services this Friday. She also has her much-publicized interview with Oprah, set to tape and air on August 18.
Following the interview, Oprah's OWN will air an eight-episode documentary focusing on the star's life after rehab.