Lindsay Lohan Asked To Host 'Saturday Night Live' Premiere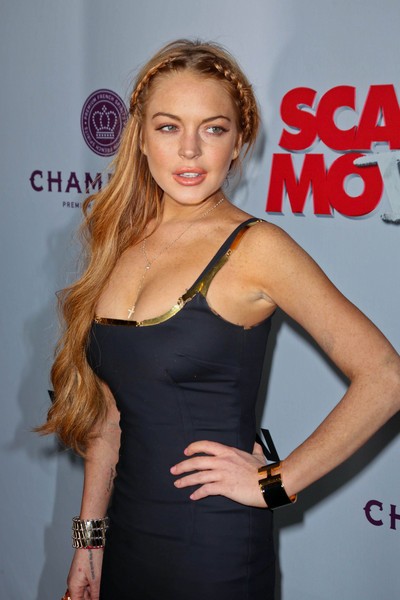 Lindsay Lohan has reportedly been asked to host Saturday Night Live for a sixth time.
RadarOnline reports that Lohan's humorous appearance on Chelsea Lately has convinced Saturday Night Live producers to give her another shot on the live comedy show.
Lohan last hosted the show in 2012, before she was ordered to head to rehab. Reviews were poor for the episode, and Lohan's father later claimed she was high during the show.
"Saturday Night Live has approached Lindsay to host the show again, and they were talking about the season opener," the source told the website. "She is definitely considering doing it. She loves the show and the people involved."
Lohan will also appear in the final season of Eastbound & Down as she continues her comeback following her infamous stint in rehab.