Lindsay Lohan Arrested In New York; Man She Hit Says She 'Smelled Like Alcohol'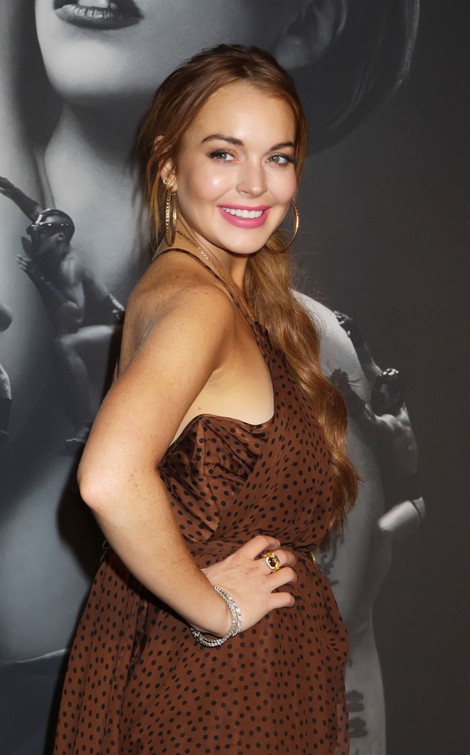 Lindsay Lohan's woes continue in the case of her latest motor vehicle infraction.

The actress, who reportedly hit a pedestrian while driving in New York City Wednesday morning, left the scene and was arrested shortly after when an eye-witness called police.

The man she hit, a cook at an area restaurant, claims that the Mean Girls star "smelled of alcohol" and was "slurring" her words, according to the New York Daily News.

"[Lindsay and the people with her] acted like I was nothing... That no one could touch her because she was rich and powerful," said Jose Rodriguez, the victim.

But Linsay's rep has played down reports, calling the incident "much ado about nothing."

Police say that after watching a surveillance video of the incident that Rodriguez's story contradicts what they saw on the video.

Lindsay reportedly grazed Rodriguez while slowly pulling into the parking lot of the Dream hotel, where she's staying.

Steve Honig, the actress' spokesman; tells Eonline.com, "While some of the facts are still being gathered, it appears that this is much ado about nothing. We are confident this matter will be cleared up in the coming weeks and the claims being made against Lindsay will be proven untrue."

If the current charge of hit-and-run isn't dropped and Lindsay is convicted of the misdemeanor it may constitute a violation of the probation she was sentenced to after stealing a necklace from a jewelry store in California last year. And that could lead to more jail time.