Lindsay Lohan Arrested For Punching Clubgoer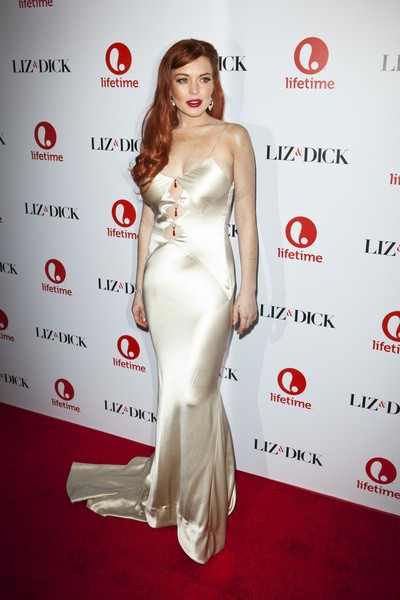 Early Thursday morning police arrested Lindsay Lohan for allegedly punching a woman in the face at a New York City  nightclub.

The actress attended Justin Bieber's concert at Madison Square Garden and then went to Club Avenue, where she got involved in an altercation with a female clubgoer.
Words were exchanged between Lohan and the woman as they sat in separate booths near each other, according to TMZ.com. Lohan said something like, "Give me my space," and after a few minutes she allegedly hit the woman in the left side of her face.

According to WABC-TV's Eyewitness News, police were called to the scene and Lohan was taken into custody. The actress was reportedly booked on an assault charge and remained at the police station.
This latest alteration could spell more trouble for the actress if it's considered a violation of her probation. She also faces charges of lying to police after a car crash on the Pacific Coast Highway over the summer.
Lohan recently starred in the critically lambasted made-for-television film "Liz & Dick."