Lindsay Lohan Announces New Film 'Inconceivable' At Sundance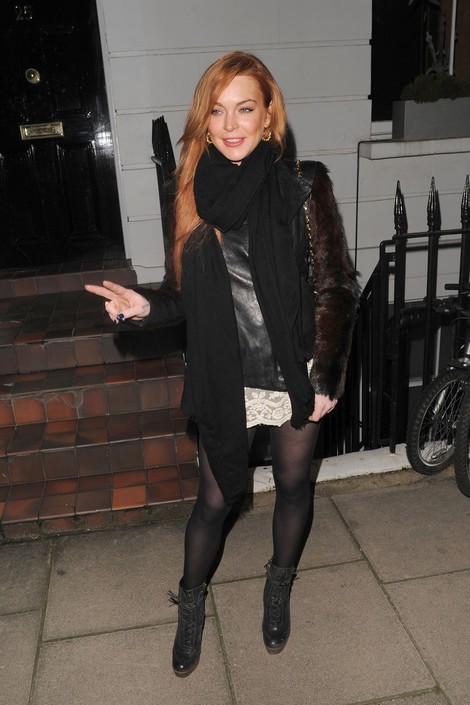 On Monday, Lindsay Lohan made a surprise appearance at the Sundance Film Festival and announced that she's working on a new film.
The visit was the actress's first time at the Park City, Utah, event.
Lohan and producer Randall Emmett revealed the project, a psychological thriller titled "Inconceivable," will start shooting in March.
No other actors are attached to the project as of yet; however, Lohan hopes to attract another big celebrity, and told festivalgoers that she has her eye on Jessica Lange.
Meanwhile, Lohan is currently working on a docu-series for Oprah Winfrey's OWN network. Earlier this month, Winfrey admited that filming the documentary series has been "bumpy."
The eight-episode series chronicles Lohan's attempts to relaunch her career and battle to stay sober and is scheduled to premiere in March.
Lohan most recently starred in the critically panned "The Canyons" as well as "Scary Movie 5."