Lindsay Lohan And Her Yellow Teeth Make Appearance At 'Saints Row: The Third' Event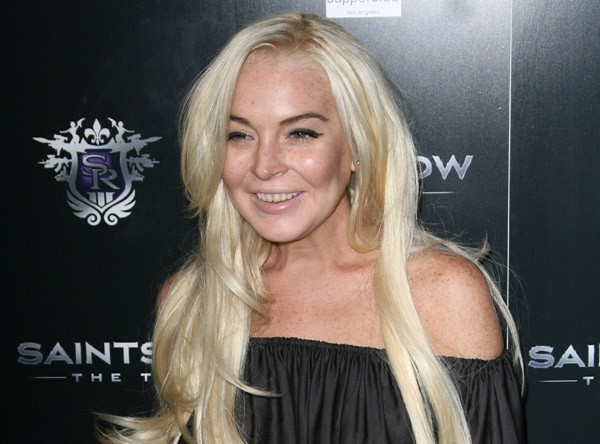 Lindsay Lohan made an appearance at the premier of the upcoming video game Saints Row: The Third. Unfortunately, it looks like she forgot to brush - for the last few years. WARNING: Close-up below!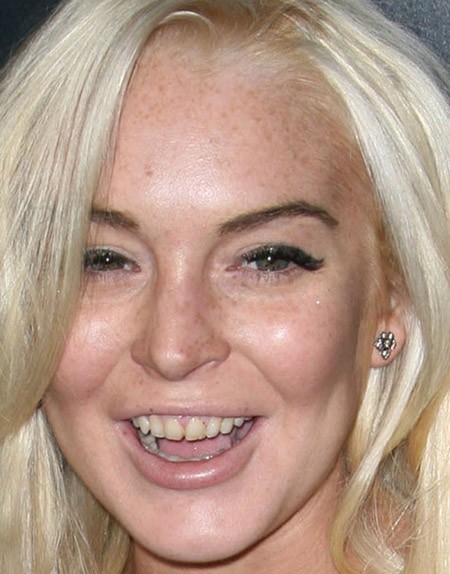 Well, at least she looks happy. Her dental situation may be due to her struggles with smoking, drugs, and alcohol. After violating her probation stemming from a DUI charge, Lindsay was released from rehab this past January.
We can only imagine the guilt trip her dentist puts her through - if she ever goes to one.