Lindsay Lohan Accused Of Stealing Elizabeth Taylor's Jewelry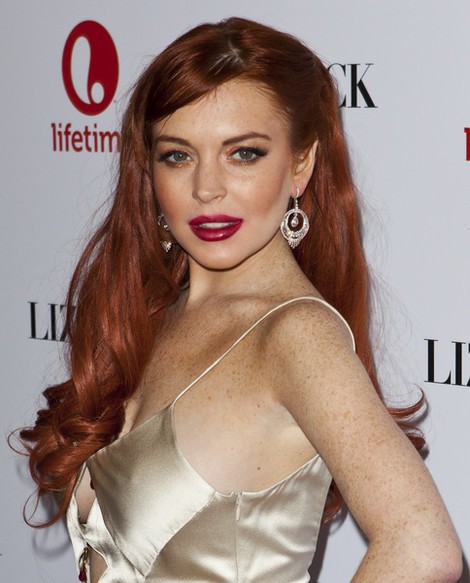 Lindsay Lohan has been accused of stealing one of Elizabeth Taylor's cherished bracelets during the filming of Liz & Dick, according to an exclusive RadarOnline report.
According to the website, Lohan became friends with Taylor's longtime nurse. The nurse was given one of Taylor's expensive bracelets for her work. A source tells RadarOnline, "Lindsay immediately fell in love with the bracelet the minute she saw it and was very vocal about how much she admired it. A short time later, the bracelet disappeared from the nurse's house … on the very same day Lindsay had been to visit."
At first the nurse gave Lohan the benefit of the doubt, assuming she forgot she had it in her possession when she left. "However, that theory was soon shot down after she called Lindsay and she swore she did not take the bracelet and categorically denied having it in her possession," the source continues.
After threatening to call the cops, a Lohan representative dropped off the bracelet at the nurse's home. The source then claims Lohan left a vindictive text message on the nurse's phone: "Elizabeth would be very upset with how you are behaving."
Lindsay is currently facing a bevy of legal issues, including an assault charge and a probation hearing.