Limp Bizkit Postpones Tour

Limp Bizkit are postponing a string of summer concerts - so they can move the U.S. tour into bigger arena venues. The rockers have scrapped gig plans for July and August in a bid to give fans "the best experience possible" and are in the process of working out new dates.
 
In a series of posts on Twitter.com, frontman Fred Durst explains, "Moving U.S. headlining tour dates from amphitheatres to arenas for a better Limp experience. Basically, Limp is not an amphitheatre band. We like to see less seats in front of the stage and more floor filled with fans going bananas. It's just more fun for all of us that way. Some bands are meant to be seen mainly sitting down, but definitely NOT Limp Bizkit.
 
"We want to give you the best experience possible so we will reroute to the venues we feel will work the best. High energy, good times. We want you to have the best. Working on dates now and those who already bought tix (tickets) will be taken care of. Definitely adding Texas. This change lets us add all the markets that were going to be missed. Better U.S. tour for sure!!"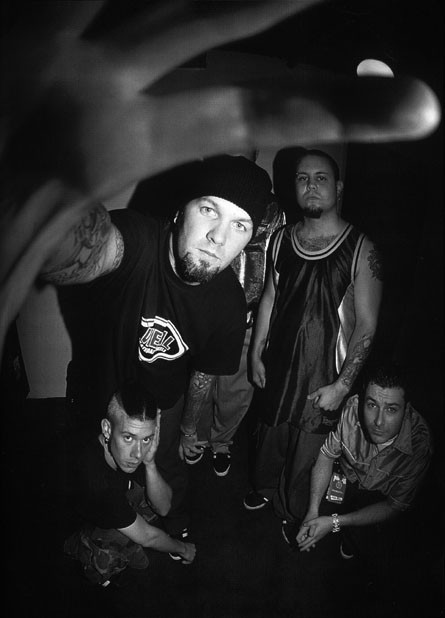 Click Here For More Limp Bizkit Pictures