Lily Tomlin Marries Longtime Partner Jane Wagner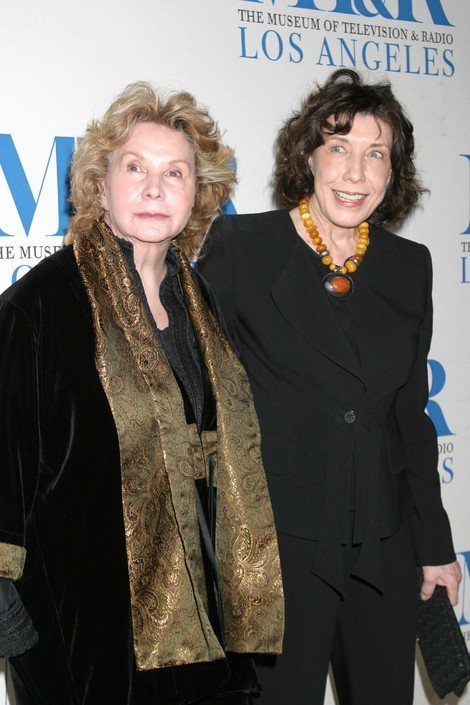 Lily Tomlin and longtime girlfriend Jane Wagner married on New Year's Eve after 43 years together.

News that the 74-year-old actress exchanged vows with Wagner came in the form of an online post from Chicago Tribune writer Liz Smith, a close friend of the couple.

"[M]y longtime friends, Lily Tomlin and her love, the writer Jane Wagner, got married on the eve of 2014... My wish is that their happiness will be as great as their combined talents," Smith wrote.

Wagner, a writer, worked with Tomlin on numerous projects, including the actress' Tony Award-winning one-wman Broadway show "The Search for Signs of Intelligent Life in the Universe" and 1981 movie "The Incredible Shrinking Woman."

Back in August Tomlin told E! News that she originally had no plans on getting married, but once same-sex marriage was legalized she had a change of heart.

"Jane and I have been together for 42 years. We're thinking maybe we'll get married. You don't really need to get married, but marriage is awfully nice," she said. "Everybody I know who got married, they say it really makes a difference. They feel very, very happy about it."

Tomlin also said that the ceremony would be low-key.

"No rings, no bridal dresses," she explained. "Maybe we'll be dressed like chickens."

There's no word as of yet on whether or not the couple wore chicken outfits.