Lily Tomlin Considering Marrying Her Partner; In Chicken Costumes?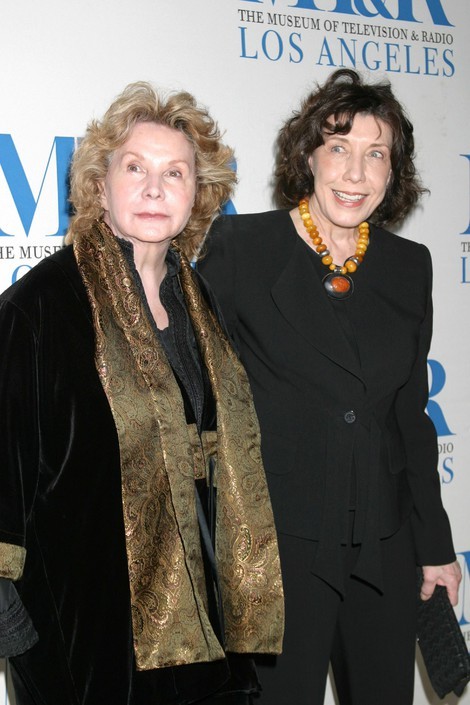 Lily Tomlin has backtracked on her prior decision not to wed her partner of 42 years, insisting she now wants to walk down the aisle.

The 9 to 5 star has been dating writer Jane Wagner since 1971, but despite a change in the nation's law paving the way for same-sex couples to wed, Tomlin claimed organizing her big day would be too much hassle.

Nevertheless, the couple is now considering a union.

Tomlin tells E! Online, "Jane and I have been together for 42 years. We're thinking maybe we'll get married. You don't really need to get married, but marriage is awfully nice. Everybody I know who got married, they say it really makes a difference."
"They feel very very happy about it."

The 73 year-old actress admits she won't be opting for a huge white dress if she does exchange vows with Wagner: "No rings, no bridal dresses. Maybe we'll be dressed like chickens."