Lily Collins To Star In 'Pride And Prejudice And Zombies'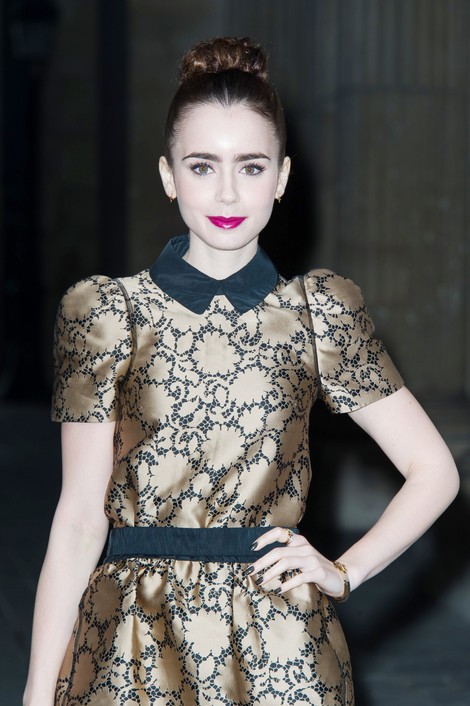 Phil Collins' actress daughter Lily is reportedly taking on the lead role in a horror spoof of Jane Austen classic Pride And Prejudice.

The Mirror, Mirror star has been selected to play Elizabeth Bennet in Pride and Prejudice and Zombies, an adaptation of Seth Grahame-Smith's book which adds flesh-eating monsters to Austen's period novel.

According to The Hollywood Reporter, Burr Steers, who directed Zac Efron in 17 Again and Charlie St. Cloud, will take charge of the film.

Natalie Portman was originally set for the leading role, while Scarlett Johansson, Mia Wasikowska and Anne Hathaway were also said to have been considered.

Darko Entertainment and Panorama Media will produce and finance and will sell the project at Cannes.