Lily Collins Is The Most Dangerous Celebrity On The Internet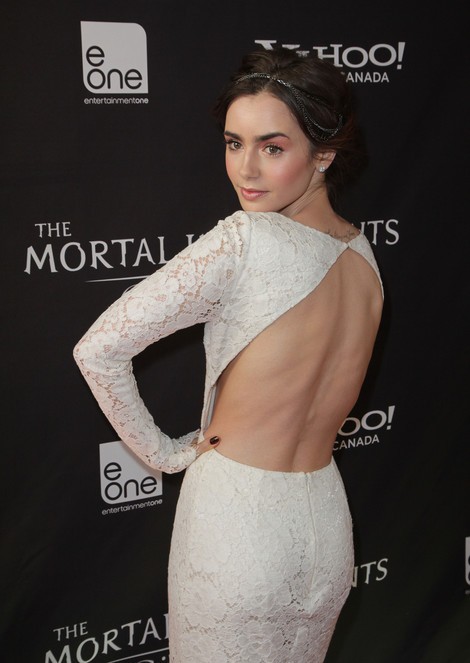 "The Mortal Instruments: City of Bones" actress Lily Collins is 2013's "Most Dangerous Cyber Celebrity," according to McAfee. Other celebrities at the top of the list include Avril Lavigne, Sandra Bullock and "Mad Men" star Jon Hamm.
McAfee compiles its list of the riskiest web searches related to bad links, including viruses, malware and websites laden with malicious software.
Fans searching for "Lily Collins and free downloads," "Lily Collins and nude pictures," "Lily Collins and fakes," and "Lily Collins and free app downloads" risk finding online threats meant to steal personal information, such as email addresses and passwords.
The seventh annual study revealed that women are more dangerous than men, with nine of the top 10 being female.
The top 10 "dangerous" celebrities of 2013 are:

1. Lily Collins
2. Avril Lavigne
3. Sandra Bullock
4. Kathy Griffin
5. Zoe Saldana
6. Katy Perry
7. Britney Spears
8. Jon Hamm
9. Rita Ora
10. Adriana Lima
Colins is the daughter of British singer Phil Collins and his second wife, Jill Tavelman. She appeared alongside Bullock in "The Blind Side" as well as the films "Abduction" and "Mirror, Mirror."