Lily Allen Turned Down 'Game Of Thrones' Role Over Awkward Scene With Brother Alfie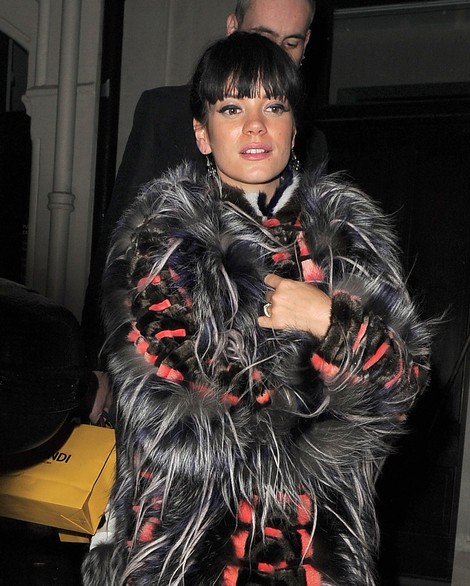 Lily Allen was offered a part on hit HBO series Game of Thrones, but she turned down the role after learning that it would require some awkward moments with brother Alfie, who currently stars on the show as Theon Greyjoy.

Lily was approached by producers to play the part of Yara Greyjoy (Asha Greyjoy in the book series), but a scene in which Yara is sent to bring Theon before her father in season two required some sexual situations, in which Theon attempts to get in her pants and opens her shirt to feel her up while on horseback.

"They asked me if I'd be interested in playing Theon's sister, and I felt uncomfortable because I would have had to go on a horse and he would have touched me up and s**t," she explained during a Reddit 'Ask Me Anything' (AMA) chat on Wednesday. "Once they told me what was entailed, I said no thanks."

The role ultimately went to Gemma Whelan.

The singer released her third album, "Sheezus," last week.