Lily Aldridge Sizzles In The November Issue Of British Esquire Magazine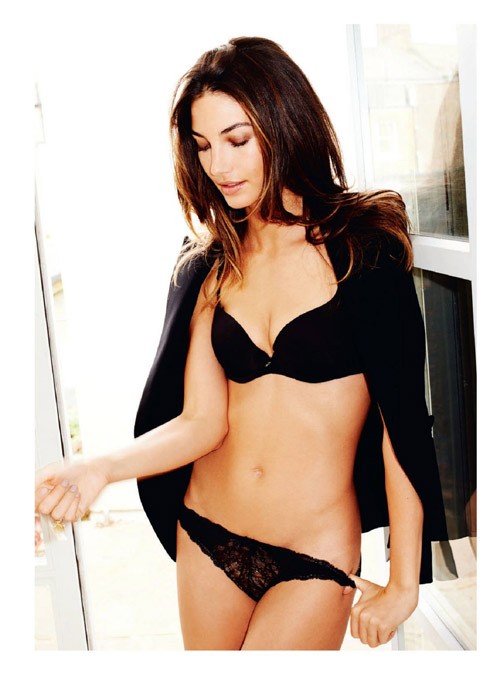 "When I was like 10 or 11, I found a copy of 'Playboy' in my dad's studio, and I ran to tell my mom!" she explains. "I thought it meant he'd had an affair or something! But my mom was amazing about it - she sat me down and explained that she was one of the Playmates. And I thought it was the coolest thing!"

We're not sure if this means she'll be baring all for the magazine anytime soon, but she did reveal that she's a fan of a show with lots of nudity: "Game of Thrones."

"I love it - I'm totally into fantasy and sci-fi. The TV show is great, but the books are incredible," she says. The Starks [are my favorite]. Definitely. The Lannisters are, like, meh, but the Starks - they're the ballers of 'Game of Thrones.'"