Lil Wayne's Baby Mama Drama - Lauren London vs. Nivea Hamilton

The rock world has
Mick Jagger
and the Latin music world has Elvis Crespo, but when it comes to hip hop world, no one tops entertainer
Lil Wayne
when it comes to baby mama drama.
One fertile being, it is rumored that Wayne sired children from two well-known women around the same time, and they are both scheduled to give birth this year. It a known fact that he also has two other children, a daughter and a son, from previous relationships with women who are not public figures.
Whether the attraction factor is his charisma or his famed status, Wayne appears to have no qualms about the fact that he may have to attend lots of Lamaz classes in 2009. Who knows if more may be on the way.
Here's a look at the future Wayne baby mamas, and let us know which one you think will make a better baby mama:
Hamilton is generally regarded in the music world as the R&B artist known as Nivea. In the past decade, Hamilton recorded and released three titles: "Nivea," "Complicated," and "Animalistic." Perhaps having more in common with Wayne, she is noted publicly as Wayne's main baby mama and fiance. This Georgia native, however, is no newcomer in producing musical heirs. She was formerly married to the hip hop artist known as The-Dream. They currently share three children. Nivea's music career is currently on hold.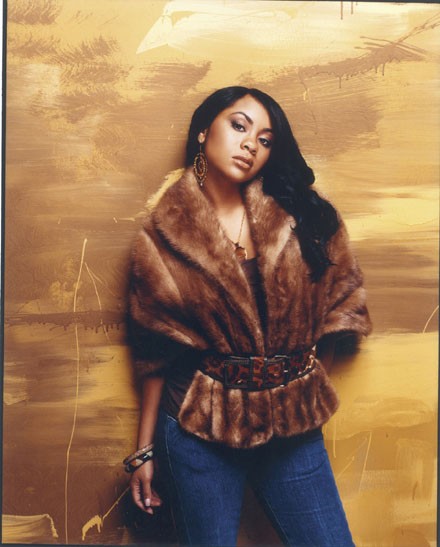 Image © Sony BMG Entertainment
Baby mama Lauren London is a model most noted for her cameos in hip hop music videos. She is a California native of mixed heritage, and is an up-and-coming actress. London is most recently known for her character role work on the television series
90210
. Revered in the hip hop world for her noted physical and natural attributes, London's relationship with Wanye has been publicly described as a "friendship." London's pregnancy announcement, to her chagrin, preceded Hamilton's by a few days. This will be her first child. The exact dates of both of Wanye's coming children have not been made public.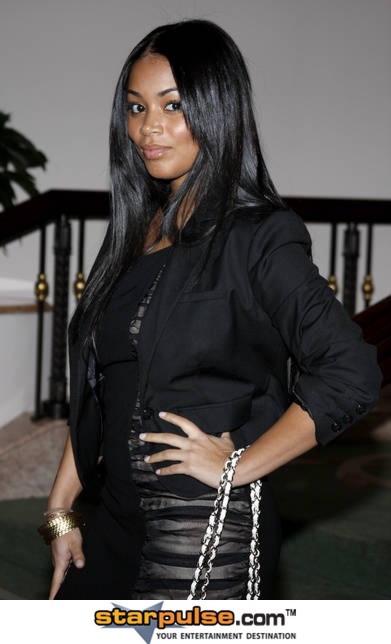 Image © David Gabber / PR Photos
Who do you like better: Lauren London or Nivea Hamilton? Leave a comment below!
Story by
Claudine Paul
Starpulse contributing writer