Lil Wayne To Release Skate Sneaker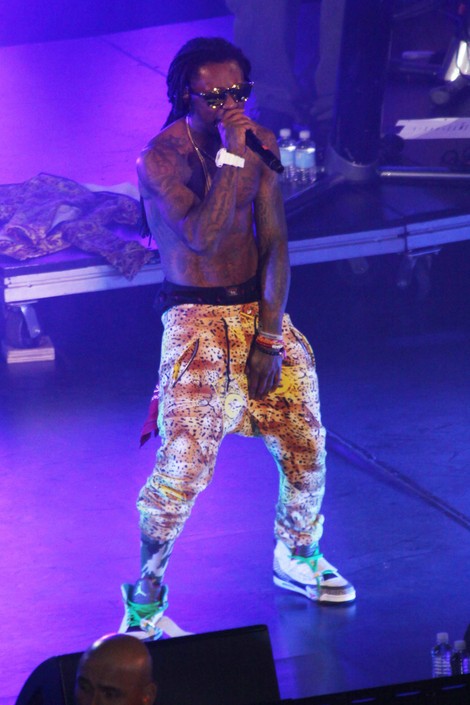 Rapper Lil Wayne is expanding his interests in the world of skateboarding after landing a deal to release his own signature skate shoe.

Earlier this year, the Lollipop hit-maker debuted his Trukfit clothing line, inspired by his love of the street sport, and he recently teamed up with beverage giant Mountain Dew to build a new skate park in his native Louisiana.

Now, Wayne reveals he's got his own sneaker coming out with popular skate brand Supra.

The enterprising rapper has also sealed a deal with hip-hop legend Dr. Dre to produce his own Beats By Dre headphones line.

He tells MTV, "I've also signed with Supra, Dre Beats... I got my own Beats coming out soon... I get money!"

Wayne joins Lady Gaga, Justin Bieber and Sean 'Diddy' Combs among the artists who have partnered with Beats By Dre for their own audio accessories.