Lil Wayne Sues Quincy Jones' Son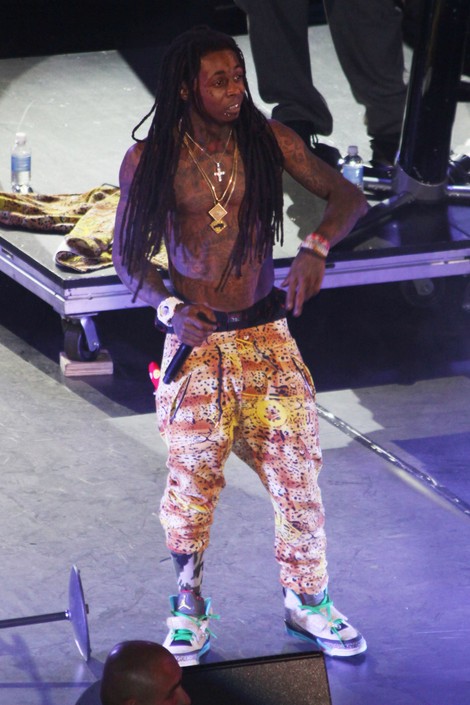 Lil Wayne has filed a copyright infringement lawsuit against Quincy Jones III, the son of the legendary music mogul.
Lil Wayne alleges that Jones used songs from his album "The Carter IV" in an unauthorized documentary about him without getting his permission.
Lil Wayne is seeking seeking unspecified damages and a court injunction banning producers from using his music, according to TMZ.com.
This is not the first time Lil Wayne has taken issue with Quincy Jones III's project - in 2009, ahead of its release, he sued members of Jones' QD3 Entertainment group for fraud and breach of contract, after the filmmakers reportedly reneged on a deal to give the rapper final approval of the documentary, which his representatives denounced as a "scandalous portrayal" of the MC.