Lil Wayne Says 'He's Good' After Second Mid-Air Medical Emergency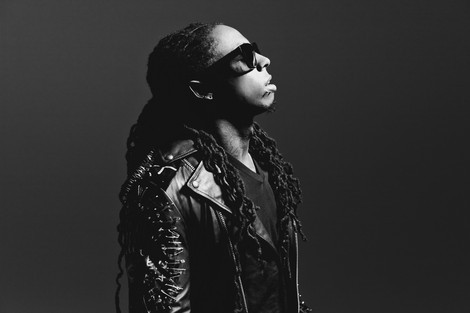 After suffering a second mid-air medical emergency in as many days, Lil Wayne has been released from a Louisiana hospital.
On Thursday the rapper's representatives downplayed the first reported emergency, claiming dehydration and a severe migraine were the cause of the in-flight scare that promted the pilot to land in Texas to treat the star.
According to his reps, Wayne was ""successfully released from the hospital after being treated" and sent home to rest."
On Friday the rapper was again admitted to the hospital for another mid-air emergency. According to TMZ.com, he was taken to Ochsner Medical Center in Kenner, treated and released.
On Saturday the rapper tweeted, "Thanx for all the prayers! I am good."