Lil Wayne Pays IRS, Keeps Beach House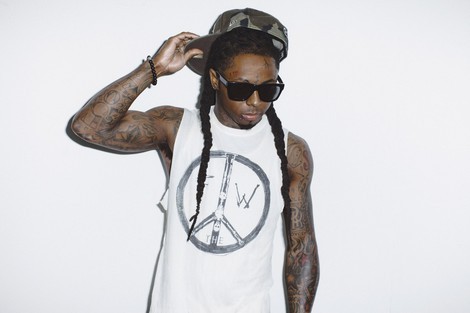 After paying $7.72 million in unpaid taxes, Lil Wayne has saved his Florida beach house from foreclosure.
 
The Internal Revenue Service (IRS) hit the rapper, real name Dwayne Carter, with a total of three liens after he failed to keep up with tax payments.
 
According to GossipExtra.com, Lil Wayne faced losing his $11.6 million Miami Beach home on La Gorce Island, but he recently managed to settle bills dating back to 2008 and 2009 to release the liens.
 
Last year Wayne also had to settle a $5.6 million claim for income taxes.