Lil Wayne Opens Up About Seizures & 'Hopes It Stops Happening'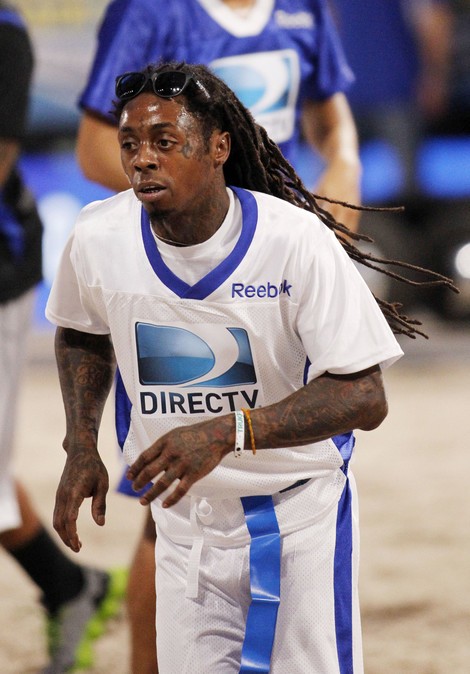 After suffering a series of seizures, Lil Wayne has opened up about his recent health scares and assured fans he's taking his doctor's advice to stay healthy.
He was hospitalized for his latest seizure on April 30, shortly after confirming reports he's epileptic.
The rapper is taking his healthy much more seriously and he hopes his recently medical scare is his last. He told MTV's RapFix Live: "I'm good; I'm 100 per cent."
As for his most recent episode, the rapper explained, "I went to sleep and woke up in hospital. I felt nothing. I just hope it stops happening."
Lil Wayne is overhauling his diet and trying to get more sleep in an attempt to stop the seizures.