Lil Wayne: 'I'm More Than Good'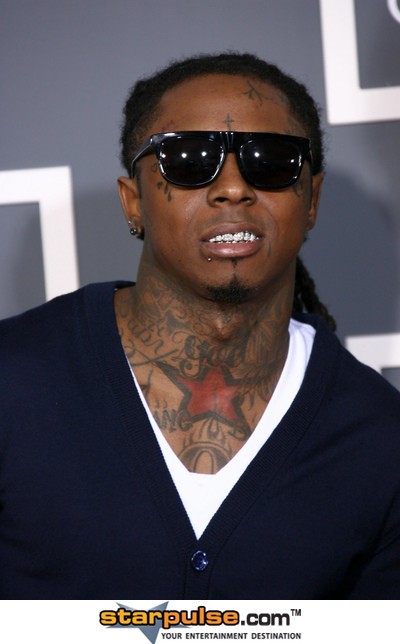 Lil Wayne has released a video message in which he assures fans he is feeling well after a recent stay in intensive care.

The No Worries hit-maker recently spent time in Los Angeles' Cedars-Sinai Medical Center's intensive care unit (ICU), where he was treated for six days after suffering a seizure but in a new video interview he has assured fans he is much better.

In the video message posted on TMZ, the 30-year-old rapper said: "I just want to say thank you to all y'all for all y'all prayers and y'all concerns and all that. I swear to God I felt that love when I was laid up in that mother----in' hospital bed.

"I want all y'all to know that I'm good...more than good. I'm more than good, but thank you for real. Thank you to all y'all out there for your prayers and all that. I'm more than good. I swear to God, thank you."

This wasn't Lil Wayne's first health scare; the Lollipop rapper was taken ill on a flight in October which saw his private jet forced to make an emergency landing in Texas where he was then rushed to hospital.

At the time of the incident, a representative claimed he had suffered "severe migraine and dehydration" rather than a seizure.