Lil Wayne 'Fine' After Suffering Fourth Seizure In Two Months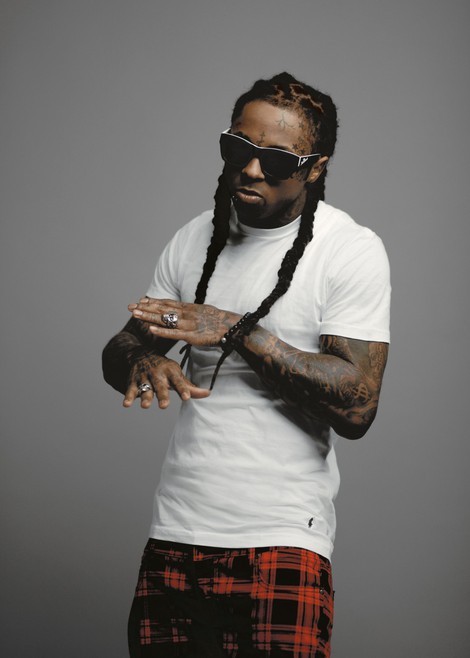 Lil Wayne was briefly hospitalized after suffering another epileptic seizure on Tuesday.

According to TMZ.com, the rapper was taken to Cedars-Sinai Medical Center in Los Angeles late last night by his bodyguards and released Wednesday morning after treatment.

The "Lollipop" singer was also admitted to the hospital in March after suffering three seizures back-to-back. He spent almost a week in the intensive care unit afterward, and finally came clean about his ailment, saying that he has been suffering from epilepsy ever since he was a kid.

"I'm fine. Thank u," he tweeted Wednesday afternoon.

Tuesday's incident was the fourth health scare for Lil Wayne since last fall. In October Weezy had seizure symptoms, causing his private jet to make an emergency landing so he could be taken to the hospital. Just days later he had another mid-air emergency and checked in to a Louisiana hospital after another emergency landing, the cause of which was a migraine headache and dehydration.

After the seizures he suffered in March, several websites reported that the rapper's condition was a lot worse than it actually was and that he was close to death.

"Wayne is alive and well..." said Mack Maine, the president of Wayne's record label Young Money. "Don't believe the nonsense about comas and tubes to breathe... that's false!"