Lil Scrappy: 'I Felt Like I Was Dying'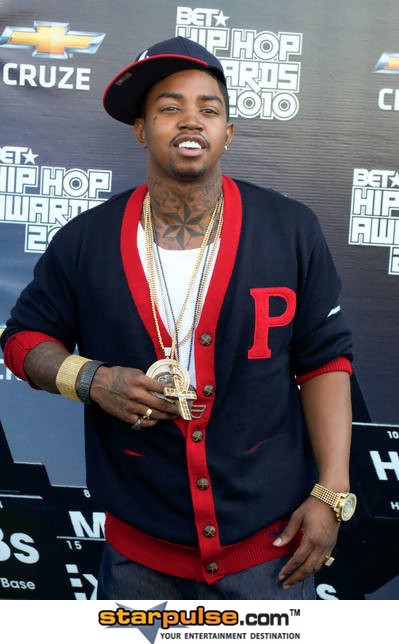 Rapper Lil Scrappy was hospitalized in Georgia this week after suffering a crippling asthma attack.

The hip-hop star was admitted to the Emory University Hospital in Atlanta on Tuesday after waking up with breathing problems, and the 28 year old is convinced he could have died.

He tells TMZ.com, "I damn near died... if it weren't for my driver (and my) mom... I would have been dead... I felt like I was dying."

The star - real name Darryl Richardson - was treated and later released with a "breathing machine" to help during future asthma attacks, and he adds, "I will never leave anywhere without it again."