Lil' Kim Shows It All Off In Bootylicious Pants & Crop Top

Lil' Kim
squeezed her booty into some super tight gold pants and rolled up her shirt to show off her abs at the HOT 97 Summer Jam 2009 at Giants Stadium.
Lil' Kim (born Kimberly Denise Jones) will turn 34 on July 11. Most recently the rapper/singer appeared on
Dancing With The Stars
with professional dancer
Derek Hough
making it all the way to the top 5.
She is reportedly working on a autobigraphical film about her life as well as a new album, her first full length since 2005's '
The Naked Truth
.'
What do you think of Lil' Kim's outfit, hair and style? Does she look hot or not?
Leave a comment below!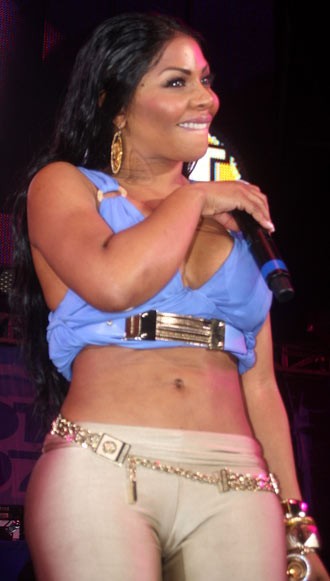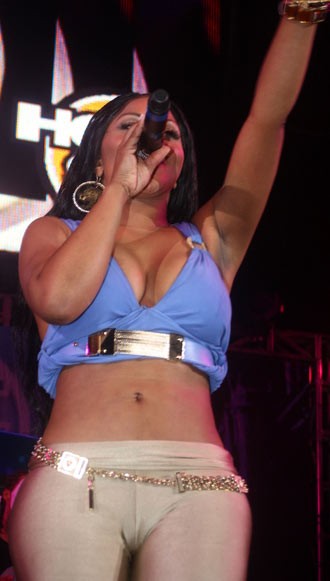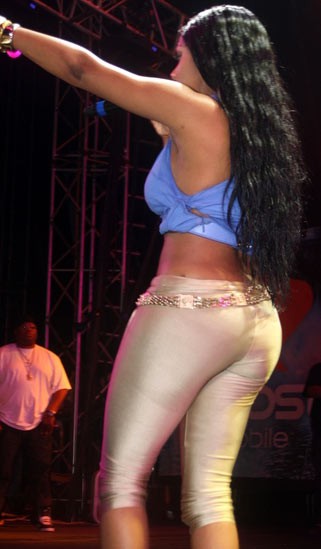 - Click here for tons more hot Lil Kim pics! -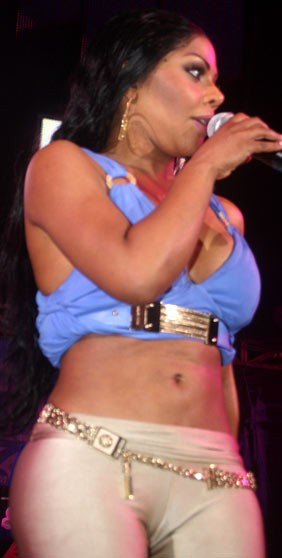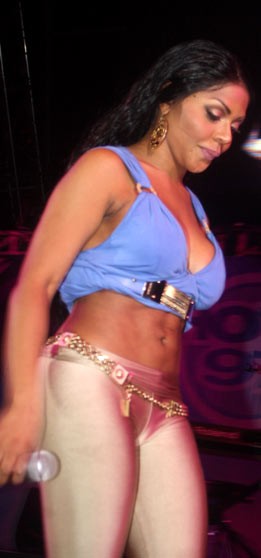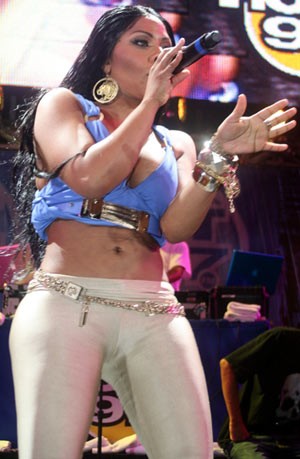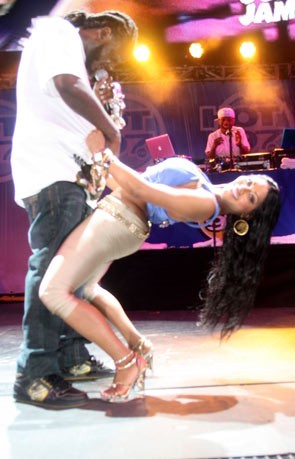 Does Lil Kim look hot or not? Leave a comment below!
- Click here for tons of sexy Lil Kim pics -





More: Celebrity Hot or Not? / Slideshows / Fashion photos
Images © PR Photos