Lil' Kim No Longer Friends With Diddy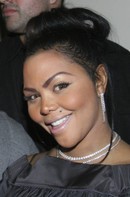 Lil' Kim no longer speaks to her former collaborator Sean 'Diddy' Combs after he failed to visit her while she was behind bars.

The Lighters Up hit-maker, real name Kimberly Jones, served 10 months in a Pennsylvania prison between 2005 and 2006 after being found guilty of federal perjury. She expected Combs, who produced her debut album Hard Core, to support her during the stint and was fuming when her pal was a no-show in prison.

She tells MTV.com, "I'm bothered by his actions, because I rolled with Puffy to the bitter end, and still would have rolled with him. Puffy never came to see me in prison, not one time. He didn't write me a letter. He didn't say, 'Here's a number for Kim to call,' not one time."

Lil' Kim admits she was also upset with Combs after he allowed her rap nemesis, Nicki Minaj, to berate her on the Diddy Dirty Money track Hello Good Morning.

She adds, "The only problem I had with Puffy is that you see this girl (Minaj) taking shots at me. Even on your own record she took a shot at me... and you didn't stop that? If this was me years ago, he would have been doing everything if it was somebody he was working with or had a relationship with and he got money with or whatever; he would be like, 'That can't go out!'"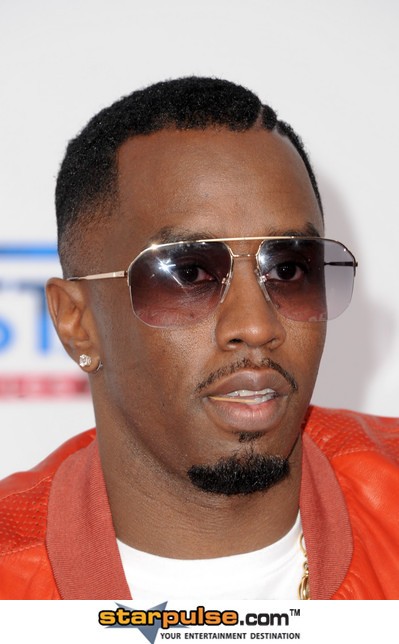 Click Here For More Lil' Kim Pictures