Lil Kim Concert Shut Down By Police

Rapper Lil Kim was forced to bring a concert in Vermont to an early end last week after police were called to break up a drunken brawl outside the venue.

The hip-hop star was performing at the Higher Ground nightclub last Wednesday as part of her U.S. tour.

However, the show was shut down by Vermont State Police shortly after midnight on Thursday when drunken gig goers became involved in a fight steps away from the club.

Cops managed to put an end to the chaos, which led to one person being arrested and cited on suspicion of drunk driving, reports AllHipHop.com.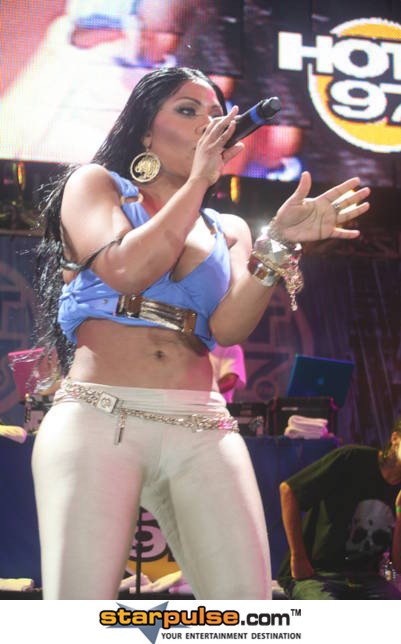 Click Here For More Lil Kim Pictures