Lifetime Network Announces Marilyn Monroe Biopic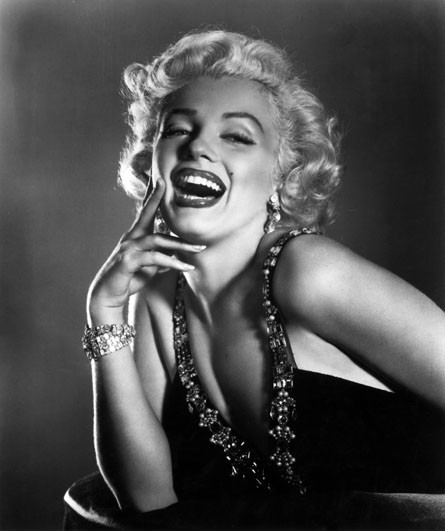 'Marilyn,' Lifetime's biopic based on the book The Secret Life of Marilyn Monroe by J. Randy Taraborrelli has been announced, yet the network has yet to cast the role.
Yes, once again someone will stick a platinum wig on her head and speak in a whisper to "reveal" something about the icon that we don't already know. ("What do I wear in bed? Why, Chanel No. 5, of course.")
She lived only 36 years, the last 15 as an actress, the last 12 of those actually famous. She was married to a legendary ball player as well as a renowned author, and had affairs with the Kennedys. Marilyn had a good heart, but used bad judgment; was a nice person, yet not the brightest bulb in the spotlight. We know. How? Because we've seen her short life played out before in books, songs, and of course, on screen: 
Misty Rowe (Hee Haw) 'Goodbye, Norma Jean'  (1976)
Catherine Hicks (Seventh Heaven) 'Marilyn: The Untold Story' (1980)
Misty Rowe (Hee Haw) -- again -- 'Goodnight, Sweet Marilyn' (1989)
Melody Anderson (All My Children) 'Marilyn and Bobby: Her Final Affair' (1993)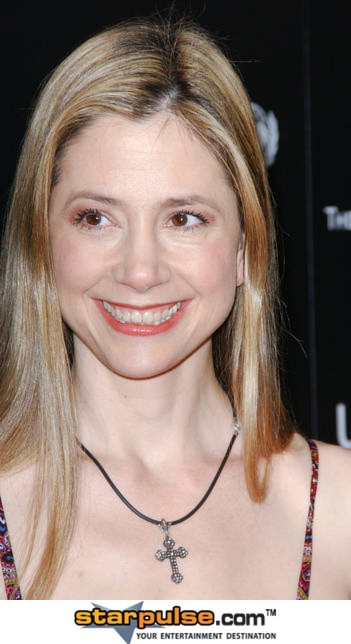 Mira Sorvino (Mighty Aphrodite) 'Norma Jean & Marilyn' (1996)
Ashley Judd (Divergent) 'Norma Jean & Marilyn' (1996)
Barbara Niven (Cedar Cove) 'The Rat Pack' (1998)
Poppy Montgomery (Unforgettable) 'Blonde' (2001)
Susan Griffiths (Nip Tuck) 'Marilyn and Me' (2001)
Sophie Monk (Spring Break) 'The Mystery of Natalie Wood' (2004)
Charlotte Sullivan (Rookie Blue) 'The Kennedys' (2011)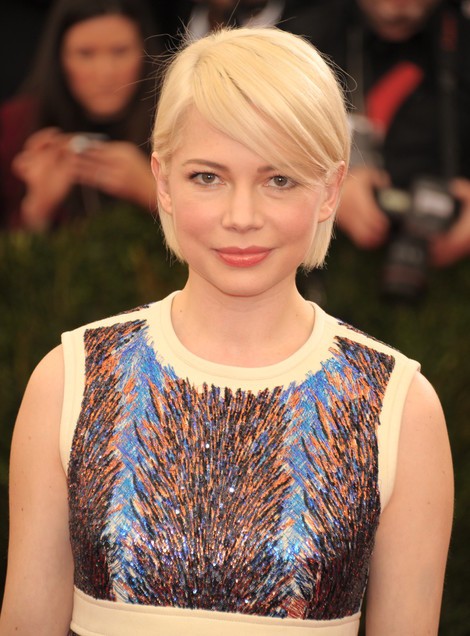 Michelle Williams (Dawson's Creek) 'My Week With Marilyn' (2011)
Katharine McPhee (Scorpion) 'Smash' (2013)
Megan Hilty (Sean Saves The World) 'Smash' (2013)
Lest we forget all the people (Blake Lively, Madonna, and Uma Thurman to name a few) who have dressed in their Diamonds Are A Girl's Best Friend finest to sing as the legend.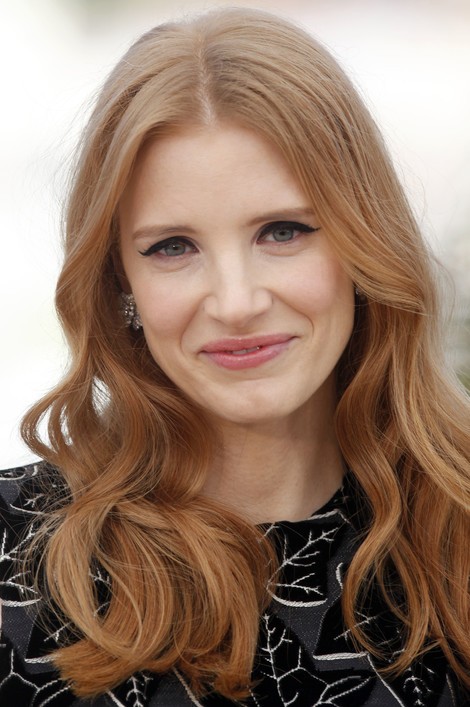 There is talk that Jessica Chastain will play Marilyn on the big screen at some point in an upcoming biopic called 'Blonde', replacing Naomi Watts who dropped out. Also, Angelina Jolie has changed her mind about playing MM in the film adaption of the book The Life and Opinions Of Maf Dog And Of His Friend Marilyn Monroe. Scarlett Johansson and Christina Hendricks were also interested in the role, and may be approached again. 
No, there is just no end. Forgive us, Norma Jean.