'Lie To Me' 3.12 'Gone' Review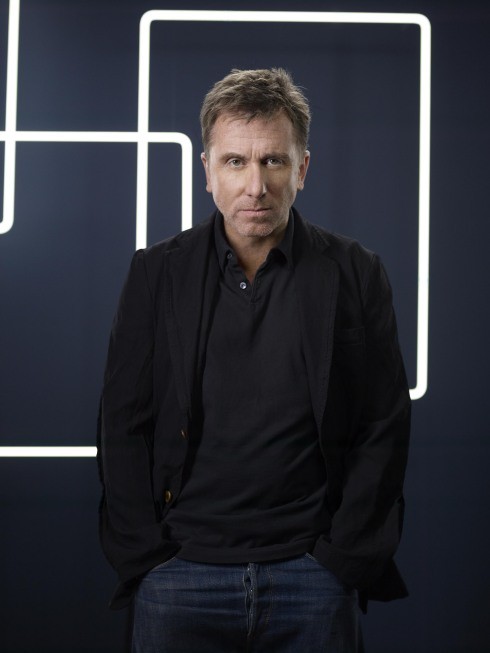 If anything, tonight's Lie To Me proves that some people just shouldn't have kids.
The episode centers around a child abduction, and while the mother Collette (Episodes star Kathleen Rose Perkins) blames unknown assailants, her husband Lane (Doug Hutchison, who strangely also just appeared in the episode "Funhouse" two weeks ago as the victim there, at least if you believe FOX's official press releases) would rather hold her responsible for losing their daughter. The situation blatantly exposes how dysfunctional their marriage is, namely because of how emotionally abusive he is. To find the child, Cal must unravel the family drama.
It starts with the bombshell that Collette is having an affair with her boss. Once the paternity of the missing girl is called into question, there are plenty of suspects. Is it her vengeful husband, who hits Cal in the stomach when he can't manage to strike his adulterous wife, but breaks down when he realizes he's not the father? Is it the fertility doctor who helped them conceive the child in the first place? Is it her boss, who's the father but doesn't know it? None of the above - it's their son, who feels as if he's being shoved out of the picture. While that is no surprise, it's certainly satisfying and moreso knowing that Cal handles it with his life experience, rather than his usual bag of tricks. It proves that the show can exist without him having to do something theatrical, which it doesn't exactly remember sometimes.
"Gone" provides a perfect example of how Lie To Me works. Not unlike Without A Trace, it's less about the crime and more about the victims; Lightman and his team unravel who they are to figure out what's going on around them. There's always a skeleton in the closet or a false front to be pierced. It also features a pretty good performance from Kathleen Rose Perkins, who's miles away from the vapid executive she now plays on Episodes. The episode is, at its heart, a story about a dysfunctional family and an overlooked child, something we've seen time and again but something which also keeps happening time and again. Anyone who is the middle child or knows someone who is probably has some experience with what makes this episode tick. Leading into next week's season finale, it's a reliable way to spend an hour. It may not be sensational, but it deals with themes we can all understand.
For more Lie To Me, check out the show category at my blog, DigitalAirwaves.net.