Liberty Ross To Divorce Rupert Sanders After His Cheating Scandal With Kristen Stewart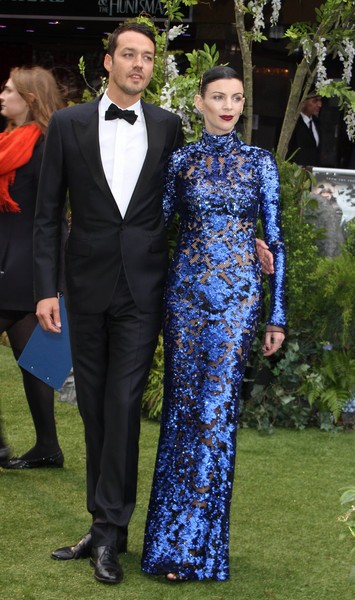 Sometimes couples can sort out their marital problems and make it work, and sometimes they can't. Following director Rupert Sanders' cheating scandal with Kristen Stewart last year it appeared that his marriage to Liberty Ross remained intact. However, the actress has just filed for divorced.
 
In July, the director was photographed kissing Stewart, the lead star of his film "Snow White and the Huntsman." He later issued a public apology to his wife and children for "the pain I have caused my family."
Stewart also publicly apologized to her boyfriend, "Twilight" co-star Robert Pattinson, and both parties appeared to have patched things up.
Ross was briefly spotted without her wedding ring, but by September the band was back on her finger amid reports the couple was working through its marital problems for the sake of their children: Skyla, 5, and Tennyson, 7.
 
The reconciliation appears to have been short lived. This week Ross filed for divorce in Los Angeles County Superior Court. She wants joint custody of their kids, spousal support and coverage for attorney fees.
According to TMZ.com, Sanders has responded to the papers and is also requesting joint custody of the kids. He wants to split the legal costs and is not asking for spousal support.
Meanwhile, Stewart and Sanders are reportedly working on a sequel to "Snow White and the Huntsman." Maybe that wasn't such a good idea?