Liberty Ross: 'I'm Going Through A Rebirth' After Cheating Scandal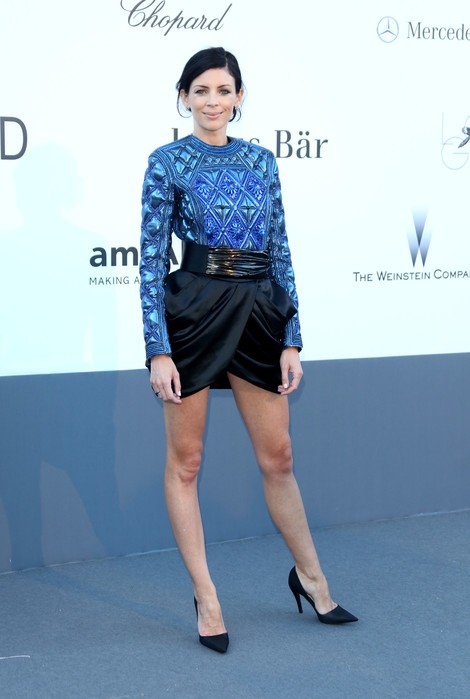 Liberty Ross has revealed what it was like to learn that her husband Rubert Sanders was cheating on her with actress Kristen Stewart.
In an interview with Vanity Fair, Ross describes the news as "Horrible. It was really the worst. I have no words to describe what we went through." Ross then revealed that she learned about the fair less than a day before photos of her husband and Stewart kissing were published by the press.
Liberty also told the magazine, "I think, for me, something always has to completely die for there to be a rebirth. And I feel like I'm going through a rebirth."
Atticus Ross, Liberty's brother, shared his view of the scandal: "It was f----ing crazy. Liberty didn't know what was going to happen. I'm texting people because I know this is going to be huge. I knew this had all the makings of what our world has become. This is going to be f----ing big, and Liberty needs to be protected. I don't think people understand what being in the eye of the storm is like." Atticus then went the extra mile, finding a publicist for Liberty and finding her a place to stay to weather the media storm.
Liberty then said she had no energy left to save her marriage, even though Rupert Sanders published a public apology in which he said he did not want a divorce. Liberty Filed for divorce in January. She says, "I'm not a quitter. I've done everything I could to be the perfect wife and mother and really support my husband. But I just didn't have any more to give, you know?"