Liberty Ross Felt 'Incredibly Vulnerable' After Cheating Scandal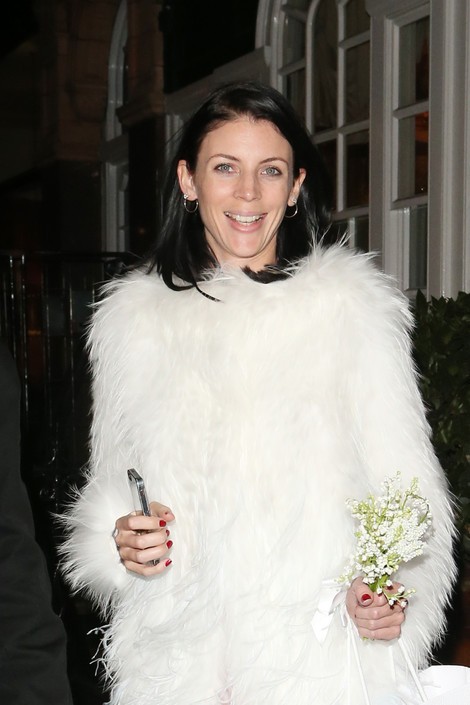 Participating in New York fashion week enabled actress/model Liberty Ross to move on following her director husband Rupert Sanders' cheating scandal last year.
In July, the "Snow White and the Huntsman" filmmaker made headlines after he was photographed kissing lead actress Kristen Stewart. The pair admitted to the affair and issued public apologies to their significant others - Ross and actor Robert Pattinson.
Pattinson and Stewart briefly split before reconciling, and Ross and Sanders tried to hold their marriage together. Ross wound up filing for divorce in January.
A New York Fashion Week catwalk appearance for designer Alexander Wang in September helped Ross regain her personal strength.
In an interview with Net-a-Porter's digital magazine The Edit, Ross explained, "It was a defining moment and I felt honored to be supported by him (Wang) during that difficult time. I was not in a good way at that point in my life and felt incredibly vulnerable. Doing the show was daunting, but it was wonderful to get up there, show my strength and shine for someone who believes in me. I was very grateful."