Liam Neeson Returning To 'Star Wars'

Liam Neeson, who starred as Qui-Gon Jinn in Star Wars Episode I: The Phantom Menace has signed on to reprise his role for two episodes on Cartoon Network's series Star Wars: The Clone Wars.

Neeson will reprise the role of the fallen Jedi Master, who appears to his former apprentice Obi-Wan Kenobi much in the same way that the fallen Obi-Wan appeared to Luke Skywalker in the original Star Wars trilogy.

Neeson tells Entertainment Weekly, "[T]hese characters resonate... even after all these years.

"Growing up, my heroes were cowboys; they were strong and mysterious, and it seemed like they always rode off into the sunset. For kids today, Star Wars has that same kind of magic. I really wanted to be a part of that."

The Clash of the Titans star's appearance on the show isn't the first by a big name star, but he's probably the biggest. Neeson joins the likes of Seth Green, Greg Proops, Jon Favreau and Star Trek's George Takei to have voiced characters on the show. The episodes will air on Jan. 28 and Feb. 11. The Clone Wars airs at 8:30pm on Friday nights on Cartoon Network.

Check out an exclusive preview at EW.com!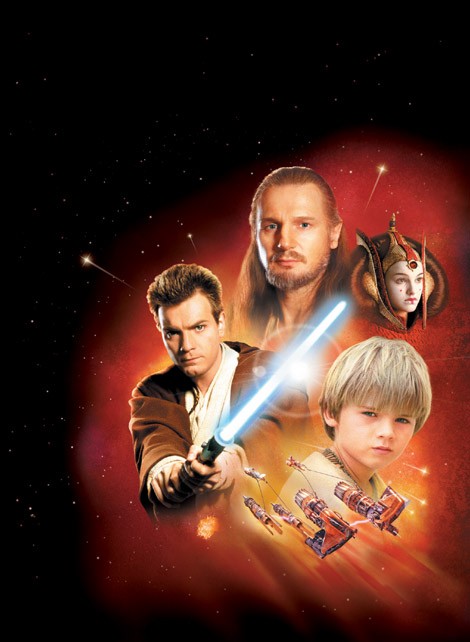 Click for more great Liam Neeson pictures: