Liam Hemsworth Joins Twitter, Doesn't Follow Miley Cyrus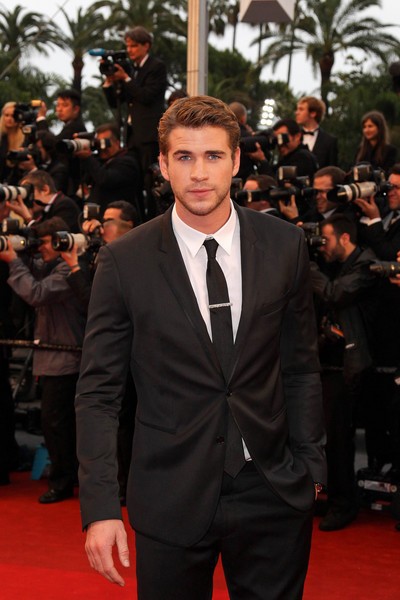 Australian heartthrob Liam Hemsworth has finally joined Twitter to the delight of his fans, but he's not following a major Twitter user.
"Kicking it off on Twitter for the first time. Glad to be on board. Thank you for following... –L," wrote Liam in his first post yesterday. His PR team wrote the only other tweet on his account, revealing that the trailer for his upcoming movie, Paranoia, had a new trailer (watch it below).
Liam has racked up over 55,000 followers since he joined the social service, but he's only following 13 users. Several of the profiles are for projects featuring his brother Chris, such as Thor: The Dark World and The Avengers. He also follows the Twitter profile for Australian Childhood, a charity fighting child abuse in the actor's home country.
Amusingly, Hemsworth is not following rumored ex-girlfriend and huge Twitter user Miley Cyrus. Guess we can finally bury their relationship, now.