Levon Helm's Final Recording To Benefit Amnesty International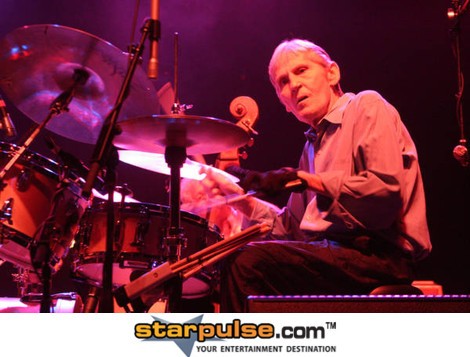 A previously unreleased Levon Helm track is set to hit stores to raise funds for Amnesty International.

The song, called Toast to Freedom, was one of the last tunes the rock icon recorded before his death last month.

It will be available as a digital download from Thursday and all proceeds will benefit the human rights organization.

The Associated Press reports Helm recorded the song at his home studio in Woodstock, New York with friend and producer Larry Campbell. The track features vocals from Ewan McGregor, Kris Kristofferson and Carly Simon.

Campbell reveals Helm had hoped to perform the song in concert before his death: "I just feel like his spirit was so much in line with the spirit of this song."

Helm lost his battle with cancer on April 19th. He was 71.