Levon Helm, Longtime Drummer Of The Band, In Final Stages Of Cancer Battle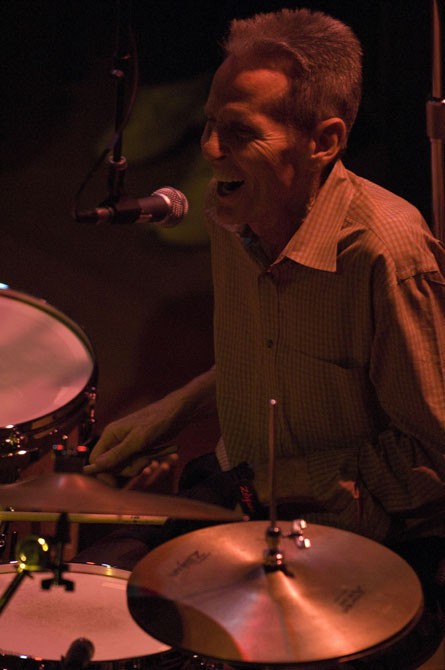 The family of The Band drummer Levon Helm has announced that the star is nearing the end of his battle with cancer.

Helm's wife Sandy and daughter Amy posted a message to his official website on Tuesday informing fans that the drummer is nearing death.

"Levon is in the final stages of his battle with cancer," the message reads. "Please send your prayers and love to him as he makes his way through this part of his journey.

"Thank you fans and music lovers who have made his life so filled with joy and celebration... He has loved nothing more than to play, to fill the room up with music, lay down the back beat, and make the people dance! He did it every time he took the stage."

Robbie Robertson, who co-founded The Band with Helm, Rick Danko, Garth Hudson, and Richard Manuel, had a falling out with the drummer after The Band's final concert on Thanksgiving Day 1976 (the concert was filmed by director Martin Scorsese and released with the title The Last Waltz). Robertson, in attendance at this year's Rock & Roll Hall of Fame induction ceremony, sent his "love and prayers" to Helm during a speech he gave.

Helm, who was diagnosed with throat cancer in 1998, canceled a number of recent gigs - including an appearance at this year's New Orleans Jazz Festival, which gets underway April 27.

The cancellations had been attributed to a slipped disc in his back.